Concrete Stub of NJ 21 in Passaic

Driving along NJ 21 SB in Passaic, I always noticed a sort of concrete addition to the highway on the right. So one day I decided to pull over and take some pictures. You can see for yourself on Google Maps here.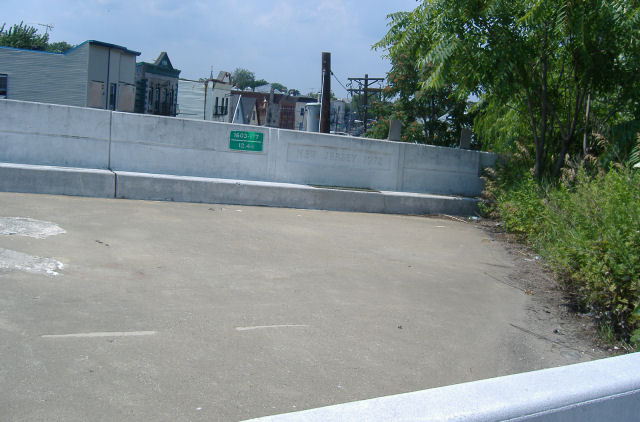 Right after you jump on NJ 21 from Monroe St, you see this interesting piece of concrete to your right.



Close-up of the engravement. NJ 21 was built here around 1972, so this might have been part of a scrapped alignment.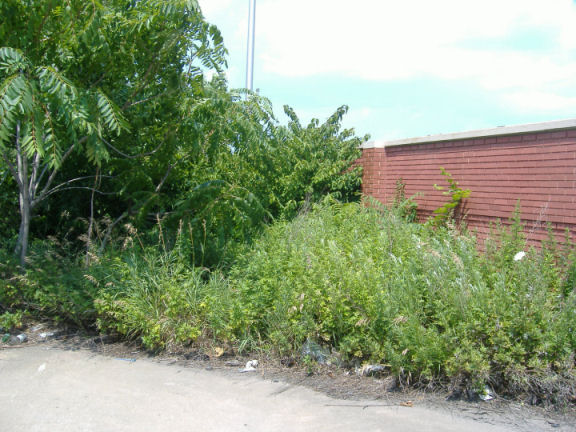 North "end" of the stub.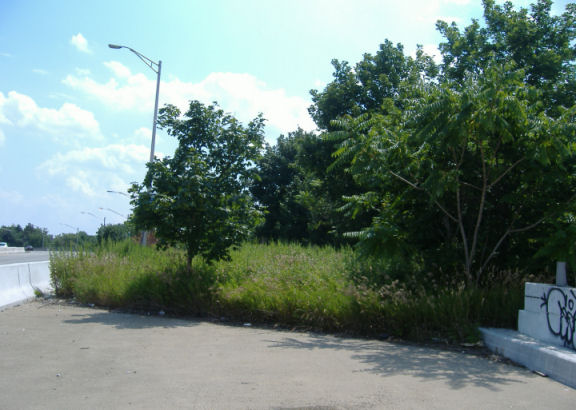 South "end" of the stub.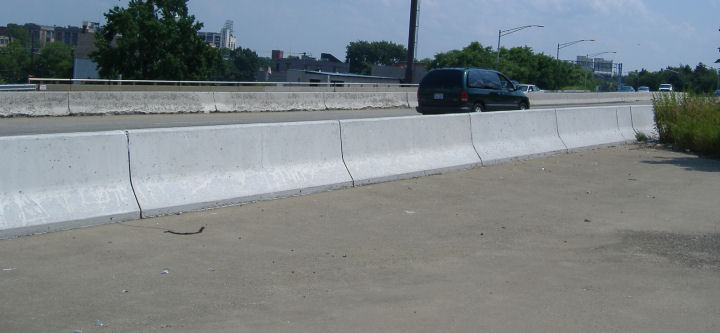 A final look back on the freeway. Why this concrete stub is here, we may never know.

Back to home