NY 304 in Rockland County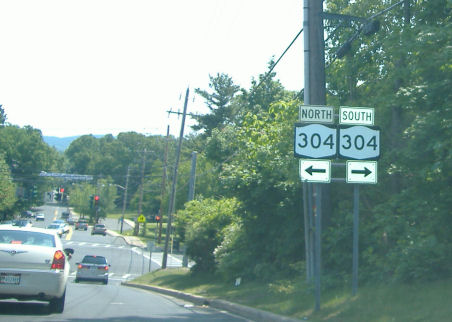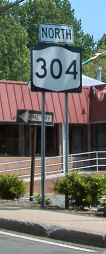 NY 304 from Germonds Road. If you head south, you'll be on the Pearl River Bypass. I instead headed north towards US 9W, and there's the first shield going NB.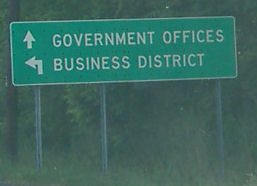 Somewhere along NY 304 NB.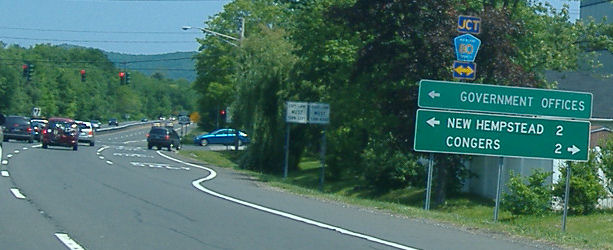 Not in the same place on NY 304 NB, but dang, Rockland County has a lot of government offices.



The transition from 2 lanes to 1.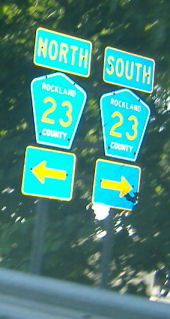 Ooh, shiny.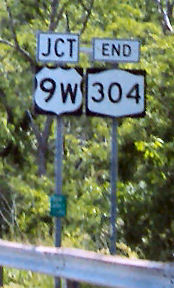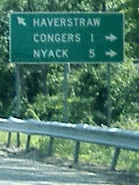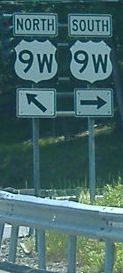 That was fast. If you're wondering why I have such crappy quality, my digital camera made the pictures really really dark. Some look like this, and others look orange. Keep that in mind.

---


En route, I took this funky CT-style shield of NY 17 going NB.