2006 Virginia Roadtrip

Ahhh, Thanksgiving. The best time of year to eat turkey, visit family and go hunting. At least according to my Virginian cousins. So Roads in NJ traveled all the way to Lynchburg, VA and snagged a couple of photos along the way. Pick your poison: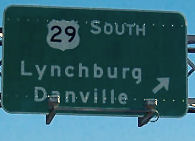 ---
FAIRFAX, VA

I had some business to take care of in Fairfax, VA so I snapped a couple photos.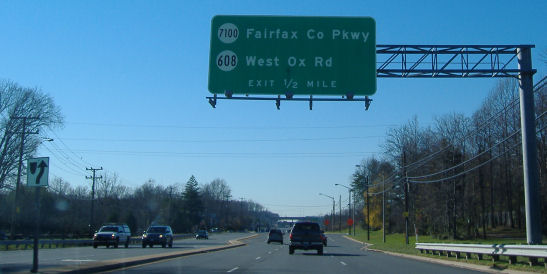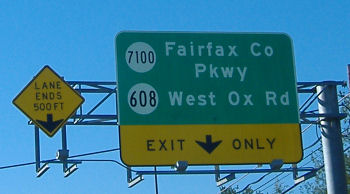 Advance signs for VA 608/7100 heading SB on US 29.


Snapped from the left lane is the C/D lane for the exit.



Tee hee.
Go back home...